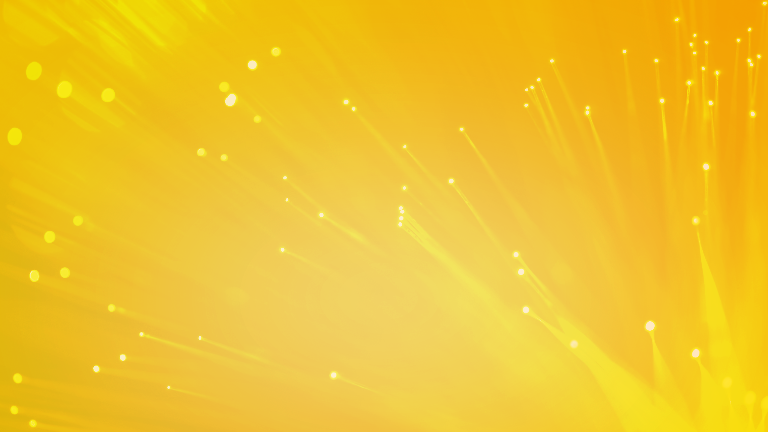 Потребительские товары, розничная торговля и сельское хозяйство
Beyond special offers
Multi-channel shopping and communication
The consumer goods and retail markets are facing unprecedented disruptions. Consumers are more demanding and less predictable than ever before, and success today means engaging your customers across every channel—and at all touchpoints. For these reasons, superior consumer understanding and thought leadership are at the heart of our consulting model.
Within our Competence Center we serve clients in the retail industry across all sectors, including food, fashion, DIY or e-commerce as well as in the fast moving consumer goods, consumer durables, food ingredients, flavors and fragrances industries, and the agriculture business. It's time for new strategies and new business models.
Get in touch
We help you to navigate through volatile times.